GOTS Curriculum Devolopment Tools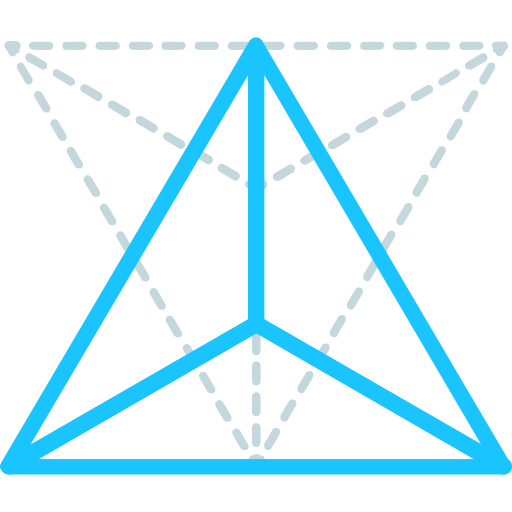 Authoring Instructional Materials (AIM) is a government-managed system used by the Navy to develop, update, manage, and integrate training content. Complete instructor-led training packages can be developed, as well as storyboards for simulations and web-based learning.. Utilizing interfaces developed for data exchange with IMI development tools, AIM allows for surveillance and maintenance of the complete blended learning training package. Training content is packaged according to SCORM standards to leverage use by multiple IMI development toolsets, Learning Management Systems, and training repositories.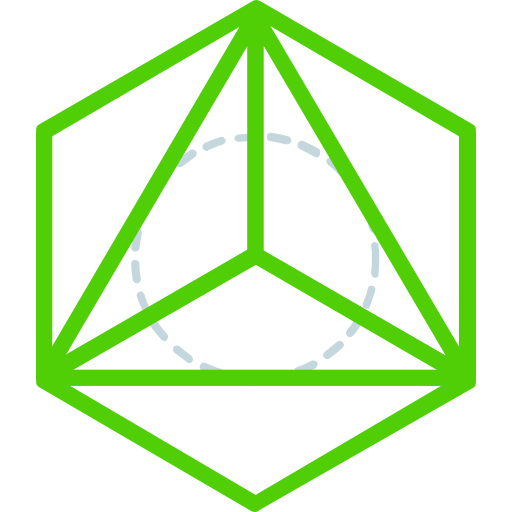 The Content Planning Module (CPM) is a government-managed web-based system used by the US Navy to link training objectives to occupational standards and Navy Job Duty Task Analysis data, and to develop and manage training projects. CPM manages the development of a course from training requirements analysis through design, development, and approval of content. A curriculum outline of instruction is developed within CPM to use as the basis for content development within AIM. When content development is complete, course approval is tracked within CPM and course changes are initiated within CPM.